Expert plumbing for your home and business
Local Plumbing & Maintenance Services
We understand you want a professional and reliable service and you'll find us hard to beat. Our plumbing services include leak repairs, tap washer replacement, bathroom and kitchen repairs or upgrades, installation of all white goods and much more. Whatever your plumbing service requirements please give us a call and we'll be delighted to talk through our services with you.
Services
Safety certificates • General plumbing and repairs • Under floor heating • Bathroom and kitchen installation • Boiler installation and maintenance • Central heating maintenance
To discuss any plumbing or gas requirement in your home our business please don't hesitate to get in touch. Topline Plumbing & Gas are based in Kendal and cover South Lakeland and North Lancashire.
Call 07722 751157
New Kitchen & Bathroom Installations
We have years of experience in all domestic plumbing and gas services so are your ideal local company to help with your new kitchen or bathroom. We can help plan and install appliances such as sinks, taps, baths, shower units, cookers and hobs, and as we're Gas Safe you can rest assured all work is done safely.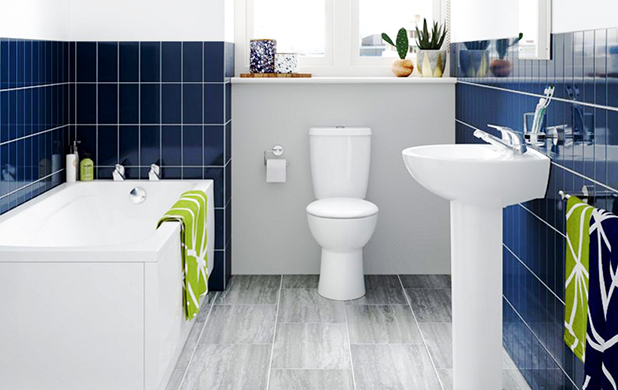 We have great relationships with local suppliers and can assist with any bathroom or kitchen. We're happy to create your perfect vision and ensure the work is done timely and to the highest possible standard.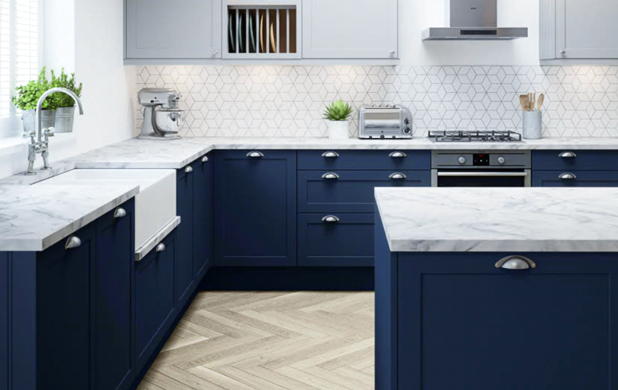 Vented & Unvented Hot Water Cylinders
The use of both vented and unvented hot water cylinders is commonplace and we can assist you with any repairs or maintenance. Hot water cylinders (most recently unvented), allow for better flow rates that result in a higher performance for your bath and shower. The unvented option removes the need for a cold water tank in the loft or elsewhere, which helps free up space.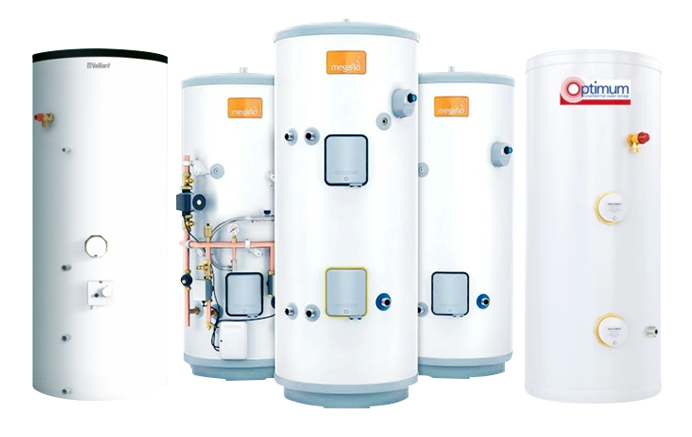 Do you require a new installation, replacement cylinder or to upgrade to an unvented cylinder to meet your needs? Talk to us to discuss all your requirements.
Power Flush Your System
Power flushing is the process of removing any rust, sludge or debris that will have accumulated within your central heating system. The result of a 'power flush' will re-establish a clear circulation of water and ultimately improve the performance of both your boiler and radiators.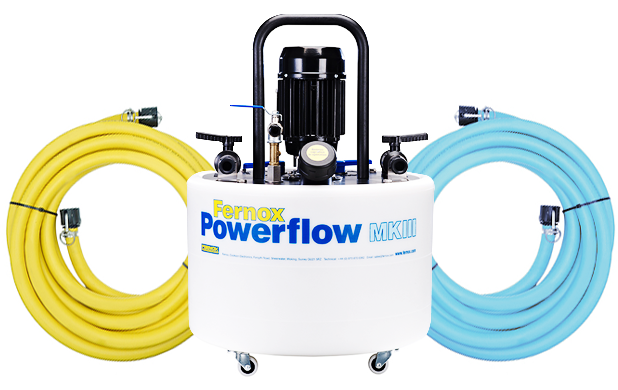 To perform a power flush we use equipment that rapidly introduces cleansing chemicals to your system. This includes a sludge breaker, descaler and corrosion inhibitor. We service all types of property from domestic to light commercial buildings. Once complete, regular servicing of all parts of your central heating will help ensure optimum performance and trouble free operation.
Power Flush Benefits
Reduce risk of experiencing a breakdown • Increase efficiency of your whole system • Expand the lifespan of all components • Reduce noisy pipework or 'kettling'
Any well-established central heating system can experience faults and blockages, and whether yours requires a power flush or not our engineers have to tools and knowledge to find the best solution. To discuss your requirements in detail please don't hesitate to contact us.
Call 07722 751157