Smart thermostats and heating technology
Energy Saving Ideas For Your Home
Regardless of whether your central heating system is new or old, we can work to improve it with controls that make it better suited to your needs. Many controls are now intelligent enough to work around your busy schedule and give you more control over performance and efficiency. From the convenience of your phone you can experience instant savings that will offset the cost of any upgrade.
Smart Thermostats
Central heating technology is moving fast and we keep abreast of the latest innovations. We can offer our customers the opportunity to utilise the most innovative central heating controls on offer.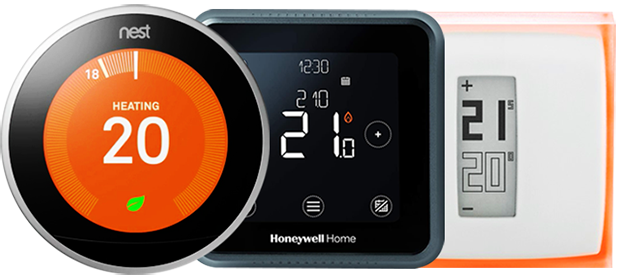 Smart heating controls allow you to adjust your system using a tablet or smart phone, regardless of your location. Advanced controls can also 'learn' your heating patterns and sense when your smartphone is in the house and when you're on your way home.
Thermostatic Radiator Valves
A thermostatic radiator valve can sense the temperature of the air and adjust the flow of hot water through the radiator they are fitted to. They are accurate, robust and will suit any room.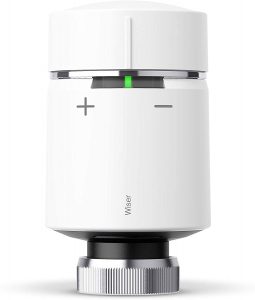 Thermostatic radiator valves can be added to individual radiators to control the heating output in each room. Creating a comfortable living environment putting you in control of your heating system and keeping your bills to a minimum by ensuring you only heat the parts of your home or business that require it.
Thermal Imaging Technology
At Topline Plumbing and Gas we have access to the latest thermal imaging technology to identify any potential blockages and run general diagnostic checks on your heating system. Thermal imaging can also be used to assess the overall heat efficiency of your household. We can identify and show you where your house is losing heat and discuss improvements to your insulation.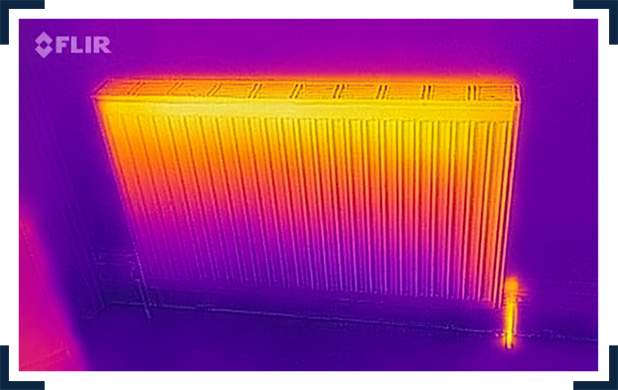 Magnetic Boiler Filters
Metal boilers and heating pipework encounter lots of water and can experience a build-up of rust. For long term peace of mind we can prevent this by introducing a magnetic boiler filter which works to trap any sludge – preventing it from reaching your boiler. The sludge or magnetite is the black almost mud-like substance which you can find building up in any heating pipework.
Get In Touch
To discuss your heating control requirements, schedule a system health check, or to enquire about improvements and upgrades in more detail please don't hesitate to get in touch.
Call 07722 751157